Loving with the Brain in Mind: A Relational-Neurobiological Approach to Couple Therapy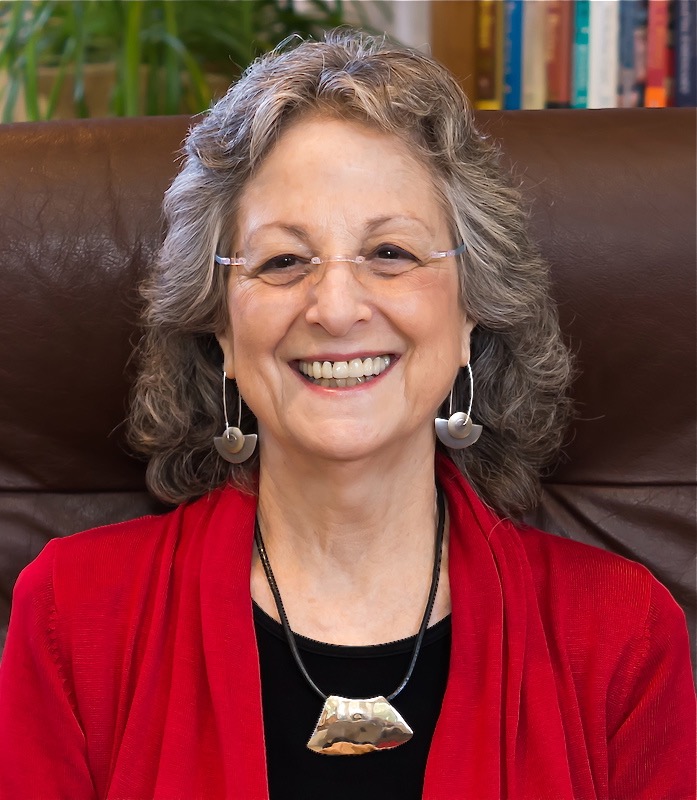 Day 1, Monday, February 11th, 2019, 9 am to 5pm: From Reactivity to Empowerment in Couple Therapy

Day 2, Tuesday, February 12th, 2019, 9am to 5pm: Healing Intergenerational Wounds

Distressed couples often get caught up in mutual blame and cycles of emotional reactivity. This workshop explores the psychodynamic, interpersonal, intergenerational, cultural, and neurobiological processes that shape these cycles. Based on the latest studies from neuroscience as well as relationship research, Dr. Fishbane presents an integrative approach that empowers couples to transform their interpersonal dynamics. Interventions are offered to increase skills of social and emotional intelligence, including emotion regulation, empathy, equality, respect, and generosity. The workshop highlights the tension between kneejerk reactivity (driven by the emotional brain) and a more thoughtful ability to choose to live according to goals and values (powered by the higher brain). We will focus on ways to help partners become proactive lovers, as they work to co-author their relationship together.

The second day of the workshop will focus on intergenerational factors that fuel couple distress; unfinished business from the past can haunt couples and shape their reactivity with each other. Dr. Fishbane will propose interventions to help clients "wake from the spell of childhood," heal old intergenerational wounds, and transform current relationships with family of origin. This process often facilitates relational empowerment and healing in the couple as well as the intergenerational family.

Throughout both days of the workshop, the dynamics of habit and change will be a central concern, informed by research on neuroplasticity, the ability of the brain to change. Why is change so hard in adulthood? Why are clients "resistant" in therapy? The brain is wired for habit, and neuroplasticity in the adult brain, while possible, can be challenging. Dr. Fishbane will integrate insights from interpersonal neurobiology, research on couple relationships, and her many years of clinical experience in exploring the dynamics of change in couple therapy. She will explore evidence-based techniques to facilitate neuroplasticity, offering new insights into the development of relationship plasticity.

Learning Objectives:

Participants will be able to:

1. Identify & diagram couple's vulnerability cycle

2. Work with clients' emotional reactivity using techniques informed by neuroscience

3. Facilitate neuroplasticity (the ability of the brain to change) and relational change in the couple

4. Help partners become more relationally empowered, increasing empathy, connection, and generosity in the relationship

5. Identify and help transform intergenerational wounds and impasses that are affecting couple relationship

Cost: $295 until January 28; $345 thereafter. Registration for single days also available.

Approved for Fourteen (14) General CEUs – FAU Phyllis and Harvey Sandler School of Social Work is an approved provider of the Florida Board of Clinical Social Work, Marriage and Family Therapy, and Mental Health Counseling and the Florida Board of Psychology (BAP #50-6251). .

Course will meet on the FAU Boca campus, Student Union Majestic Palm Room. A discounted block of rooms has been reserved at the Hampton by Hilton Boca Raton for out of town participants in this workshop.For more information about hotel registration go to http://cdsi.fau.edu/ssw/loving-with-the-brain-in-mind/ and see hotel registration info.